Shark Orion Gaming PC DEMO
AMD Ryzen 5 5600X / Radeon RX 6700 XT / 16GB RAM / 1TB NVME
Shark Orion Gaming PC DEMO
Gear Bundle Inkluderet
MSI Immerse GH30 V2 Headset, MSI Clutch GM30 Gaming Mus, MSI Vigor GK30 Gaming keyboard - Nordic
Værdi: 697 DKK
For years, MSI has delivered powerful PC hardware that allowed gamers to enjoy the absolute best games at blistering frame rates. Today, we take a step towards fulfilling your gaming experience from start to finish – with a broad range of gaming gear to help elevate your gameplay experience even further. From competitive gamers to casual weekend gamers, we have something for every one of you!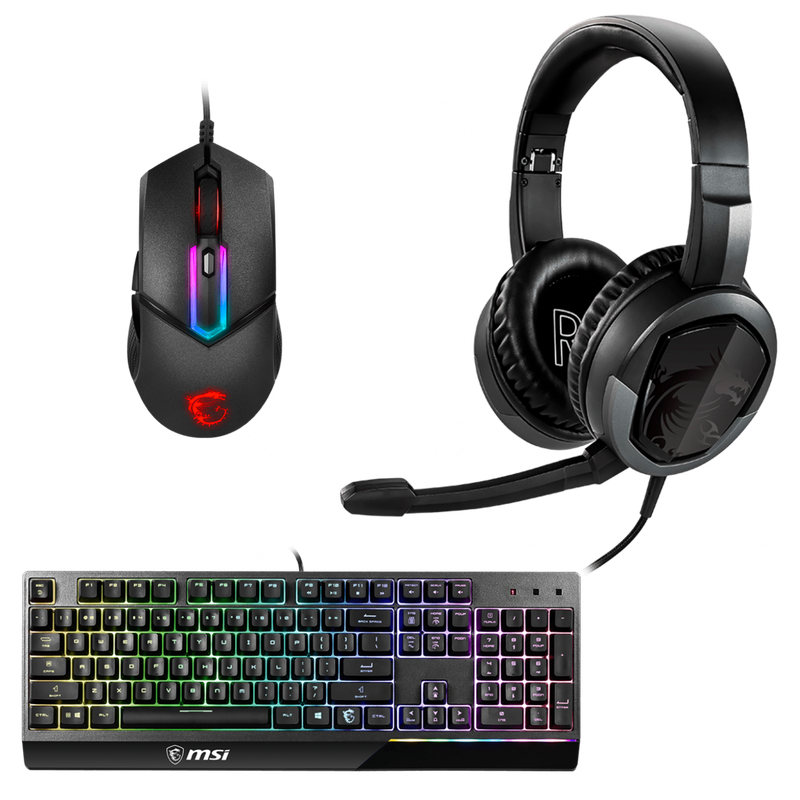 12GB GDDR6 RAM, 2520 MHz Boost Clock, 1 x DisplayPort 1.4a, 1 x HDMI 2.1
MSI Radeon RX 6700 XT MECH 2X 12G OC graphics card features 12GB of next generation GDDR6 video memory. This model benefits from high operating frequencies and an improved cooling system for long-term reliability and performance.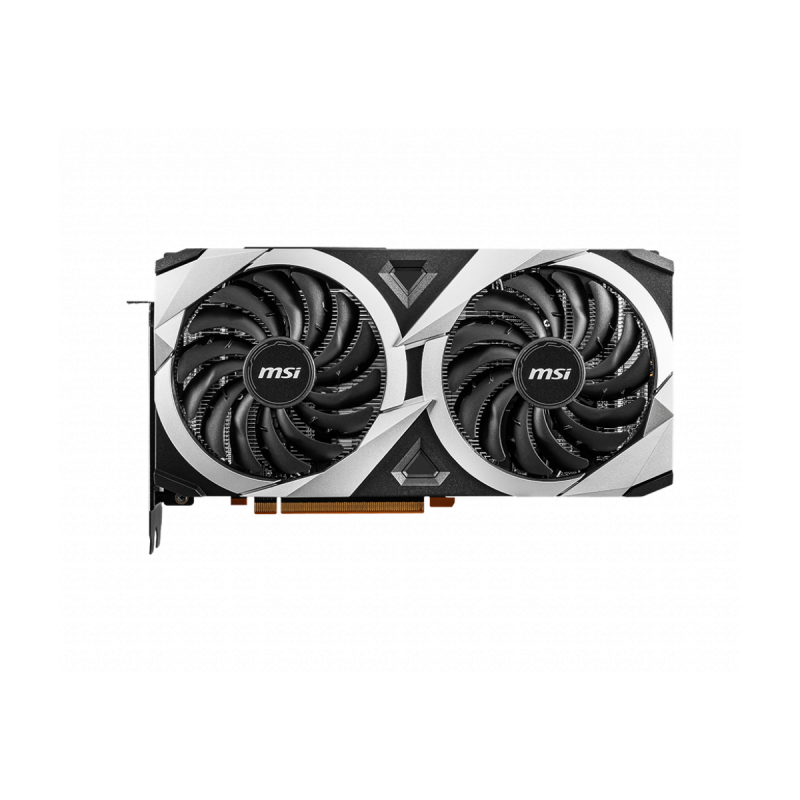 6 x 3.7 GHz/4.6 GHz, 6 Cores, 12 Threads
With great processing power comes the bleeding-edge technologies to support. All AMD Ryzen™ 5000 Series processors come with a full suite of technologies designed to elevate your PC's processing power including Precision Boost 27, Precision Boost Overdrive8, PCIe® 4.0 on select processors and Resizable BAR.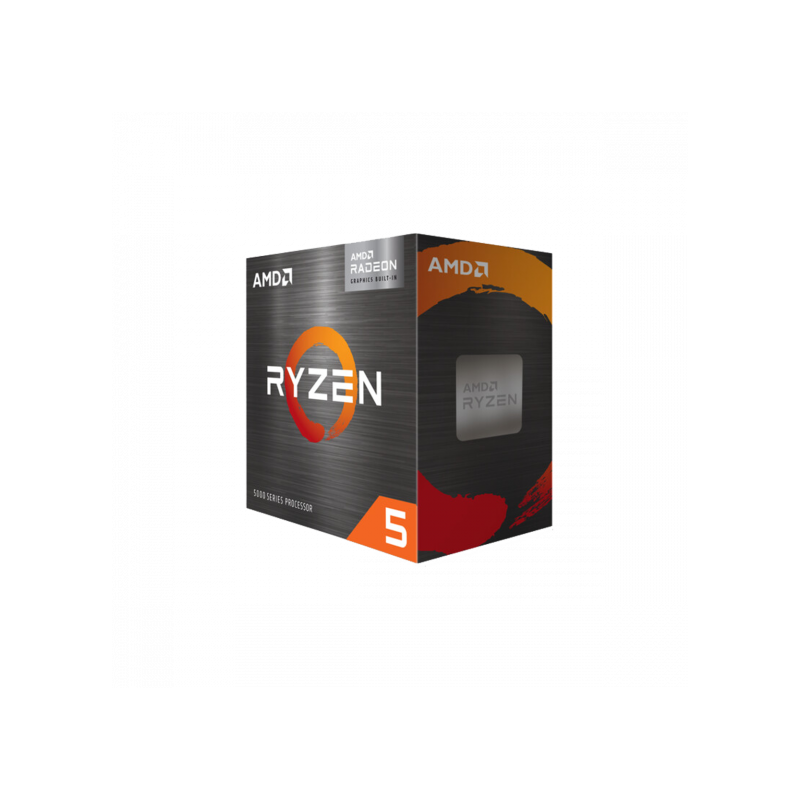 16GB DDR4, 3200MHz
Kingston FURY Beast DDR4 is the perfect choice for a system builder, or someone looking for an upgrade to jump start their sluggish system. Designed to maximise the performance of their memory modules, Kingston's engineers have predefined Intel Extreme Memory Profiles to reach speeds of up to 3200MHz.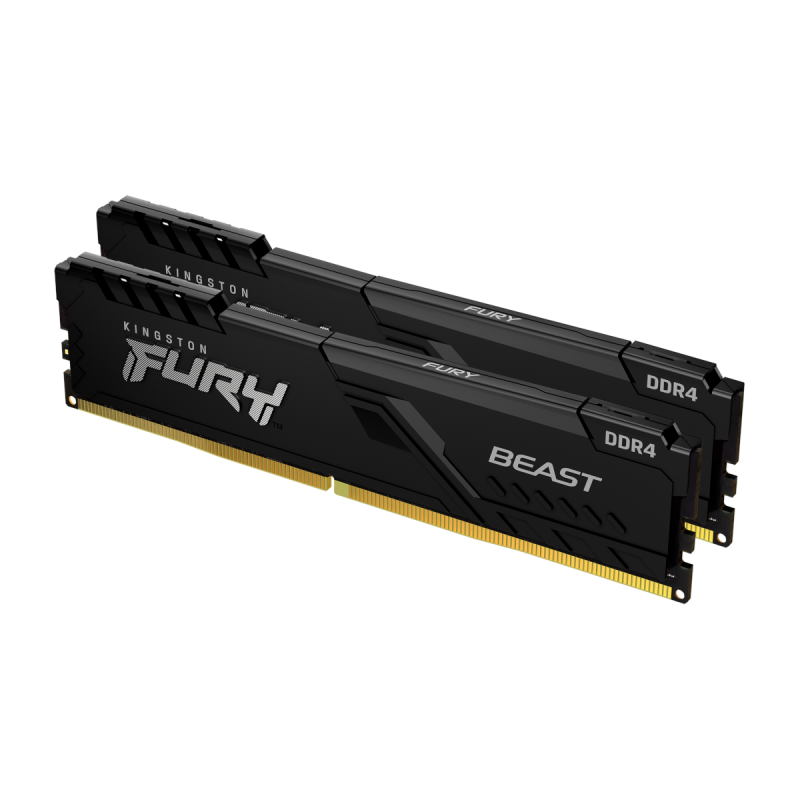 1TB NVMe M.2, SSD, Up to 3300(Read)/3000(Write) MB/s
Put NVMe™ power at the heart of your PC for lightning-fast, ultra-responsive performance. The MSI SPATIUM M390 NVMe M.2 1TB can deliver over 4 times the speed of our best SATA SSDs. Whether you're working, creating or processing large amounts of data, take advantage of this powerful internal drive's high speeds to do more, faster.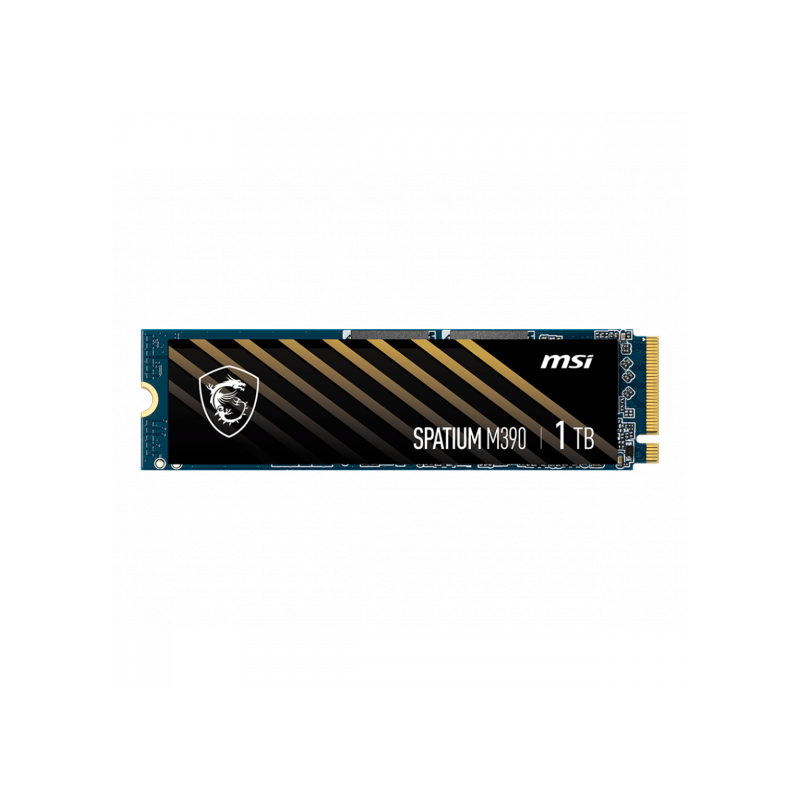 The ''POWERED BY MSI ADVANCED'' icon guarentees you that this pc features at least 4 MSI items inside. It includes atleast a MSI Motherboard, Graphics card and SSD and it is assembled by experts to offer you the best performances and compatibility with MSI ecosystem and software.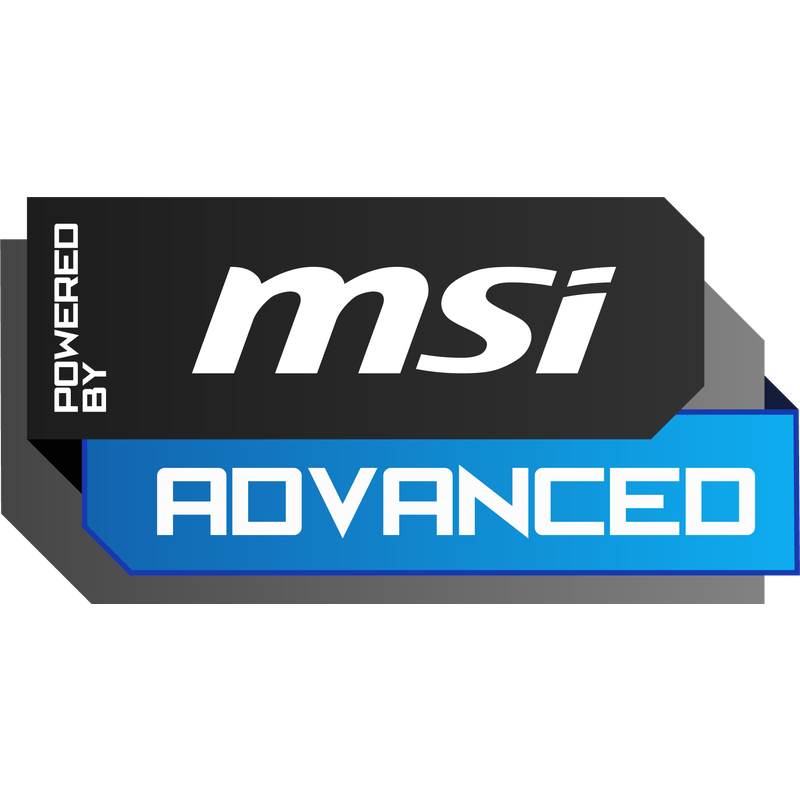 Spesifikasjoner
GPU
MSI Radeon RX 6700 XT MECH 2X 12G OC
CPU cooler
Shark Gaming Bloodfreezer 120 RGB
Case
MSI MAG VAMPIRIC 010 - RGB
RAM
Kingston Fury Beast 2x8GB 3200MHz RAM
PSU
MSI MPG A650GF 650W Full modular 80 Plus Gold
Storage
MSI SPATIUM M390 NVMe M.2 1TB
Motherboard
MSI B550-A PRO
Operativsystem
Windows 11 Home
Gaming-PC guide
Hvis du er i tvil om hvilke datamaskiner du skal velge og hvor mye de populære spillene krever, ikke bekymre deg!
Vi har satt sammen de mest populære spillene og våre anbefalte datamaskiner for ethvert budsjett.
Velg ditt spill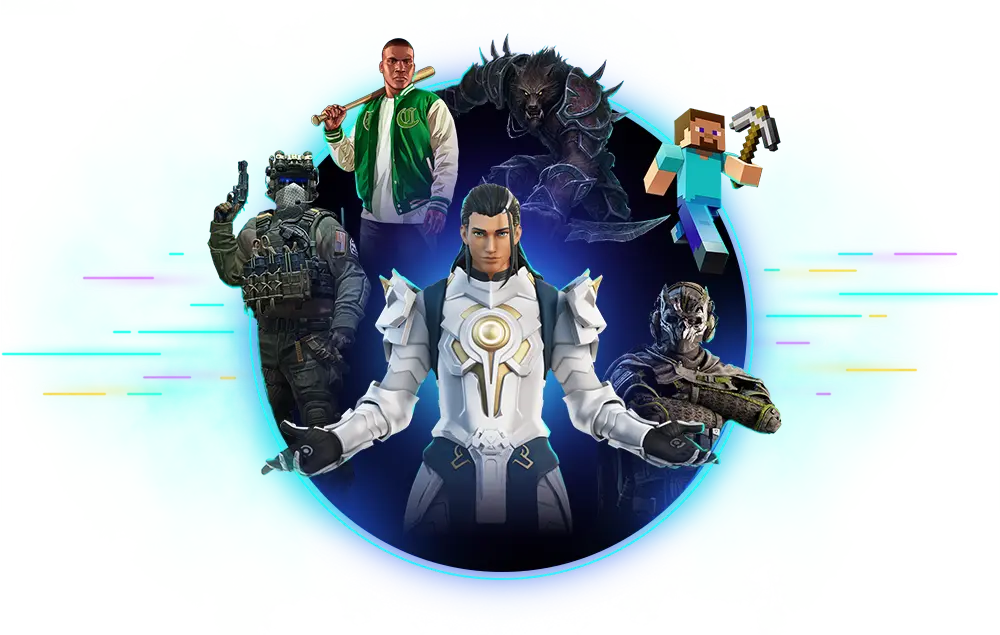 Trenger du hjelp?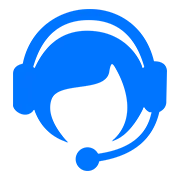 Telefon
Ring oss på
77 34 27 76
- vår kundesupport er klar til å svare på spørsmålene dine.
English and Danish Support Only.
Hvis du er bedriftskunde, kan du ringe
+45 38411555
.
Mandag - Torsdag:
09:30 - 12:00 & 12:30 - 16:30
Fredag:
09:30 - 12:00 & 12:30 - 16:00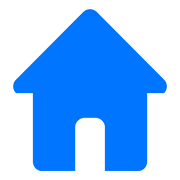 Butikk
Finn våre fysiske butikk- og hentepunkter på
Naverland 6, 2600 Glostrup
.
Åpningstider:
Man-Tor: 09:30-16:50
Fredag: 09:30-16:30
Lørdag: 12:00-16:00