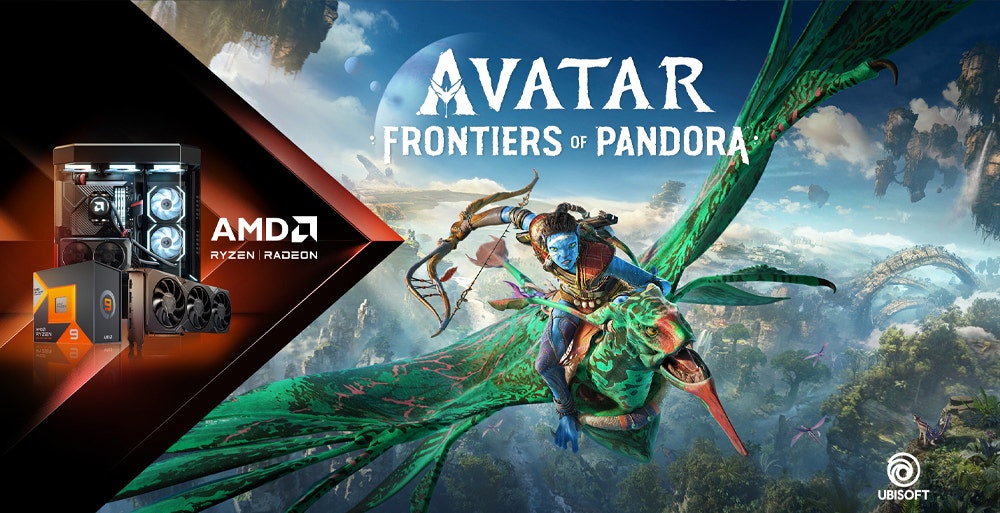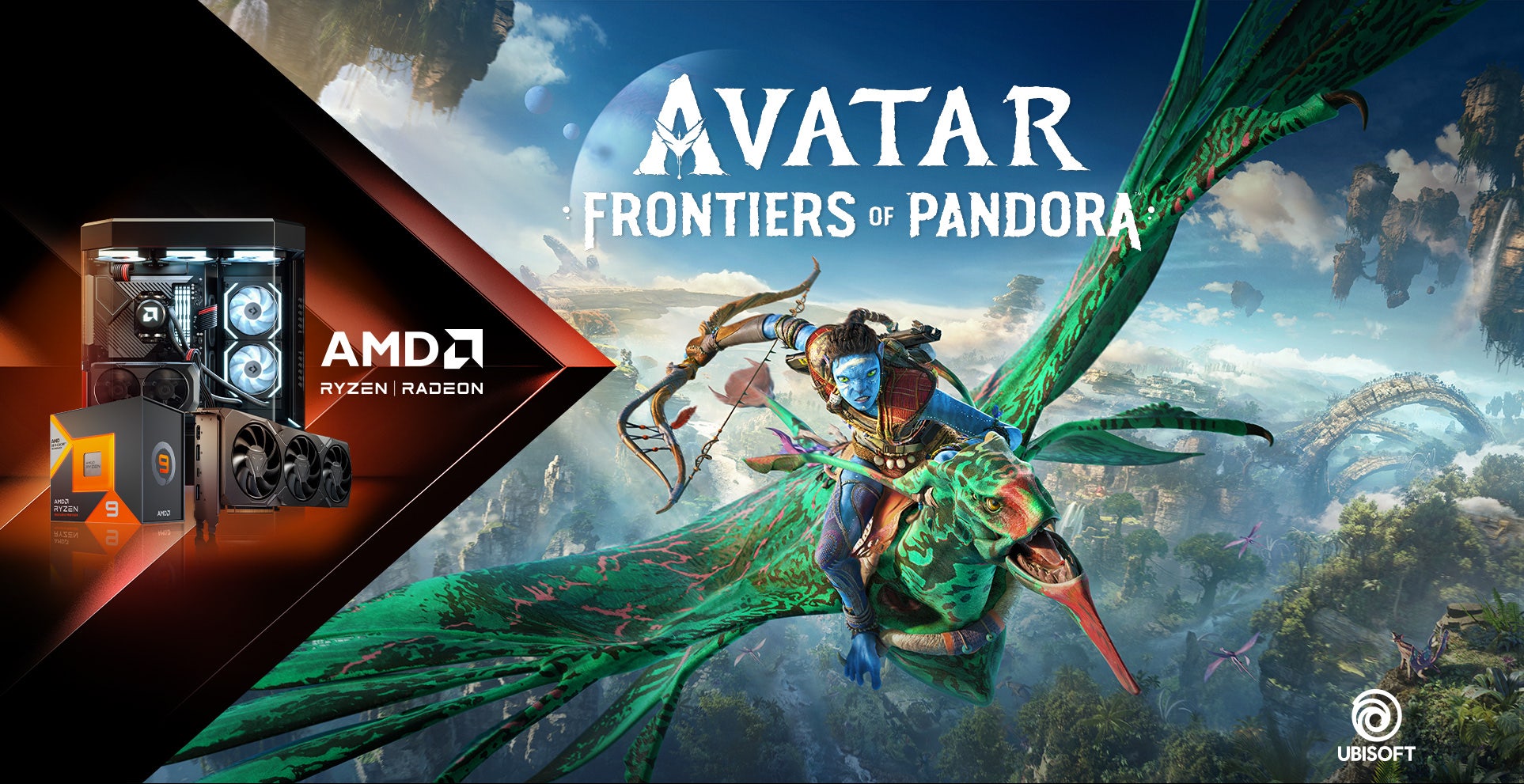 are you ready?
A new frontier awaits on AMD Ryzen™ processors
and AMD Radeon™ graphics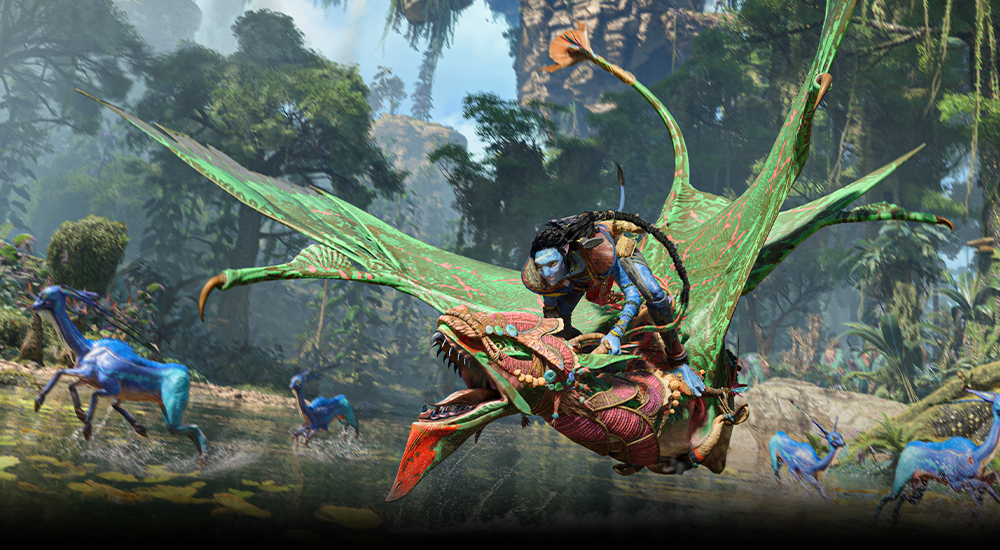 Transform your gaming experience and protect the western frontier of Pandora in Avatar: Frontiers of Pandora. Enhance your PC with the stunning clarity of AMD Radeon™ graphics and the unbeatable performance of AMD Ryzen™ processors. Discover the ways of the Na'vi and become the hero of your story with AMD.
BUILD YOUR OWN EXPERIENCE

EXPERIENCE

1080P

The perfect entry specs for 1080p gamers to experience great visuals and framerates

1440P

Ideal for hardcore 1440p or widescreen gamers to deliver max visual settings and high fps

4K

For the no-compromise 4K gamers who wants the absolute best experience

FEATURED CPU

AMD RYZEN™ 5 7600

AMD RYZEN™ 7 7700X

AMD RYZEN™ 7 7800X3D

FEATURED GPU

AMD RADEON™ RX 7600

AMD RADEON™ RX 7700 XT

AMD RADEON™ RX 7900 XT

FEATURED MOTHERBOARD

AMD A620

AMD B650

AMD X670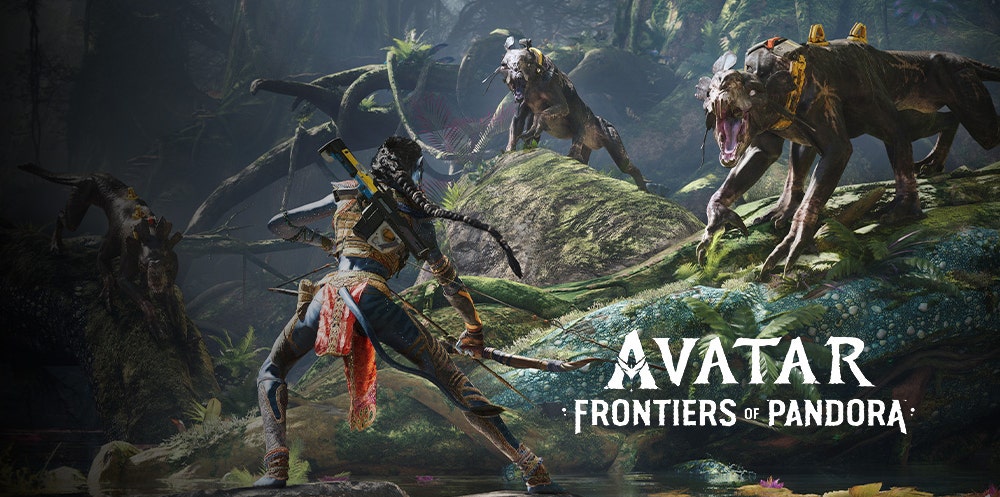 get Avatar:
Frontiers of Pandora™
when you buy select AMD Ryzen™ processors, Select AMD Radeon™ RX series graphics cards, or an AMD powered system*
Avatar: Frontiers of Pandora™

AMD Ryzen™ 9 7950X3D

AMD Ryzen™ 9 7950X

AMD Ryzen™ 9 7900X3D

AMD Ryzen™ 9 7900X

AMD Ryzen™ 9 7900

AMD Ryzen™ 7 7800X3D

AMD Radeon™ RX 7900 XTX

AMD Radeon™ RX 7900 XT

AMD Radeon™ RX 7900 GRE

AMD Radeon™ RX 7800 XT

AMD Radeon™ RX 7700 XT

AMD Radeon™ RX 7600

A system that contains both AMD Ryzen™ processor and AMD Radeon™ RX Series graphics card from the list below:

AMD Ryzen™ 9 7945HX

AMD Ryzen™ 9 7845HX

AMD Ryzen™ 9 7940HS

AMD Ryzen™ 7 7840HS

AMD Ryzen™ 7 7735HS

AMD Radeon™ RX 7600M XT

AMD Radeon™ RX 7700S

AMD Radeon™ RX 7600S

AMD Radeon™ RX 6550M